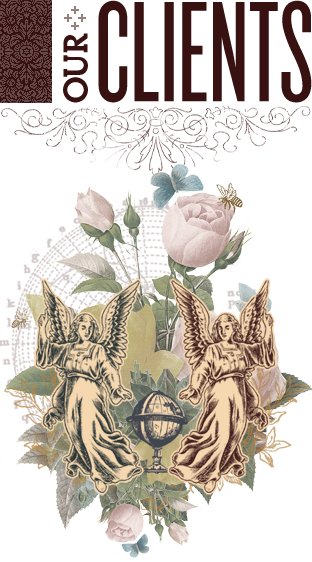 Activia (Dannon)
AXE (Unilever)
Bacardi
Bailey's (Diageo)
Campari (SKYY/Campari)
Campbell's – Prego
Clark's
Clear (Unilever)
DanActive (Dannon)
Danonino (Dannon)
Degree (Unilever)
Dove (Unilever)
Dove Men + Care (Unilever)
Electrolux
Evian (Dannon)
Glen Grant (SKYY/Campari)
Happy Family
Hewlett Packard
Hillshire
Intercontinental Hotels
Johnnie Walker (Diageo)
Kraft
Light & Fit (Dannon)
Motorola
Nexxus (Unilever)
Northwestern Memorial Hospital
Pampero (Diageo)
Pepsico
PUMA
Red Stripe (Diageo)
Russell's Reserve (SKYY/Campari)
Samsung
SKYY Infusions (SKYY/Campari)
SKYY Vodka (SKYY/Campari)
Smirnoff (Diageo)
Starbucks
Toni & Guy (Unilever)
TRESemme (Unilever)
Tropicana
Vaseline (Unilever)
Verisign
Wrigley's – Starburst, Skittles
A major skin care brand hired us to help develop communication platforms to break through to consumers on the benefits of a new product.
.
A liquor company asked us to help create a new vodka brand from the ground up that could standout in a crowded market and have immediate talk value.
.
A premium salon hair care brand hired us to help reposition them and develop emotional hooks in the run up to an international relaunch.
.
As a household staple, one of the world's largest pasta sauces was having difficulty crafting a vision that could break through the market clutter and lead to broader innovation territories. Working with clients and consumers we held a series of workshops that helped lead to fresh, actionable territories.
.
A leading sportswear company hired us to help refine their retail environment and product strategy to translate the passion consumers have for the brand into an environment that consumers feel passionately about.