We are a strategic research agency that uses foundational thinking to transform the relationships between brands and their consumers
We are a strategic research agency that uses foundational thinking to transform the relationships between brands and their consumers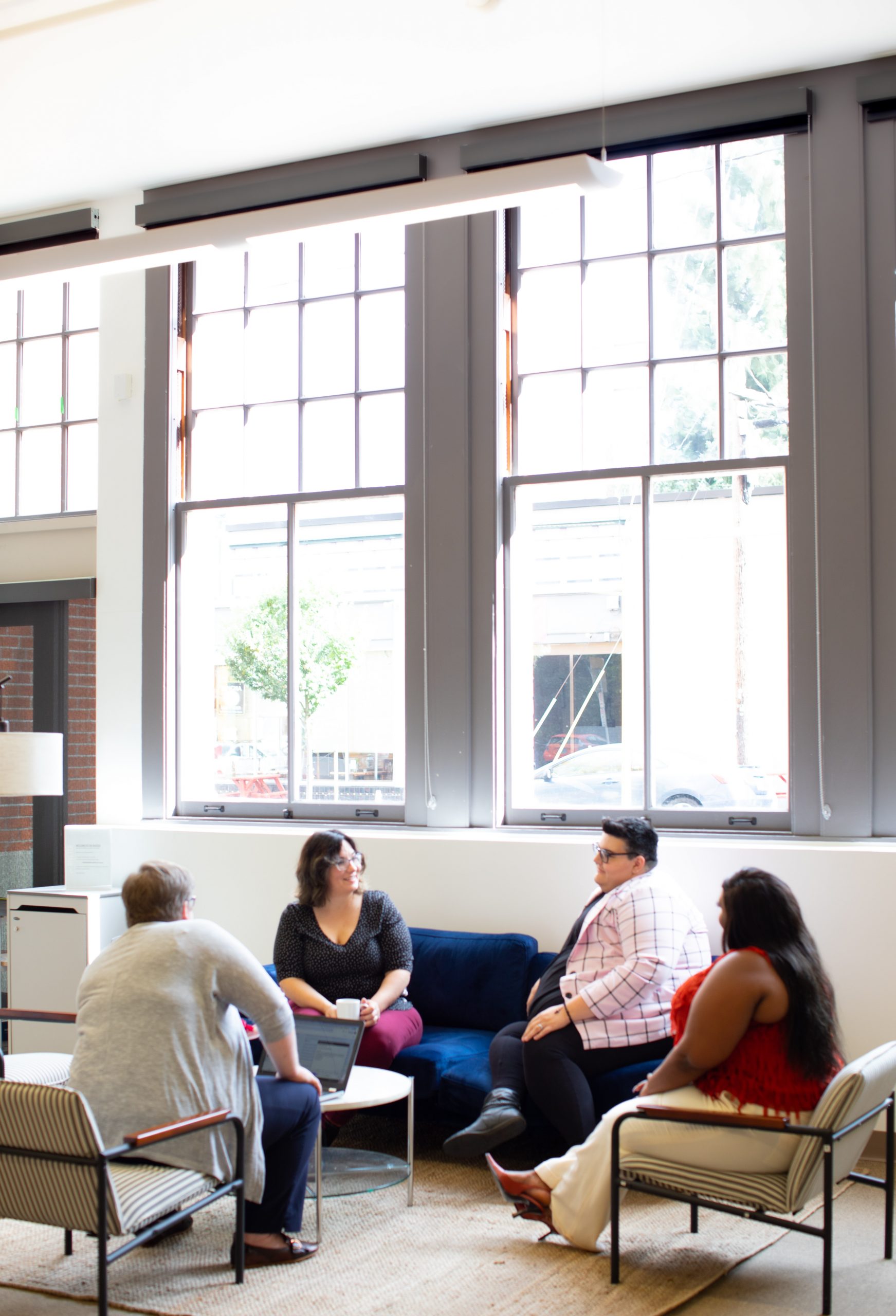 We are a place to THINK
A place to problem-solve
A place to cultivate new ideas
We harness the power of foundational consumer research to solve complex business issues. By using our unique participatory approach, our aim is to distill the great complexities of the world into simple truths that point to tangible and recognizable next steps for our clients.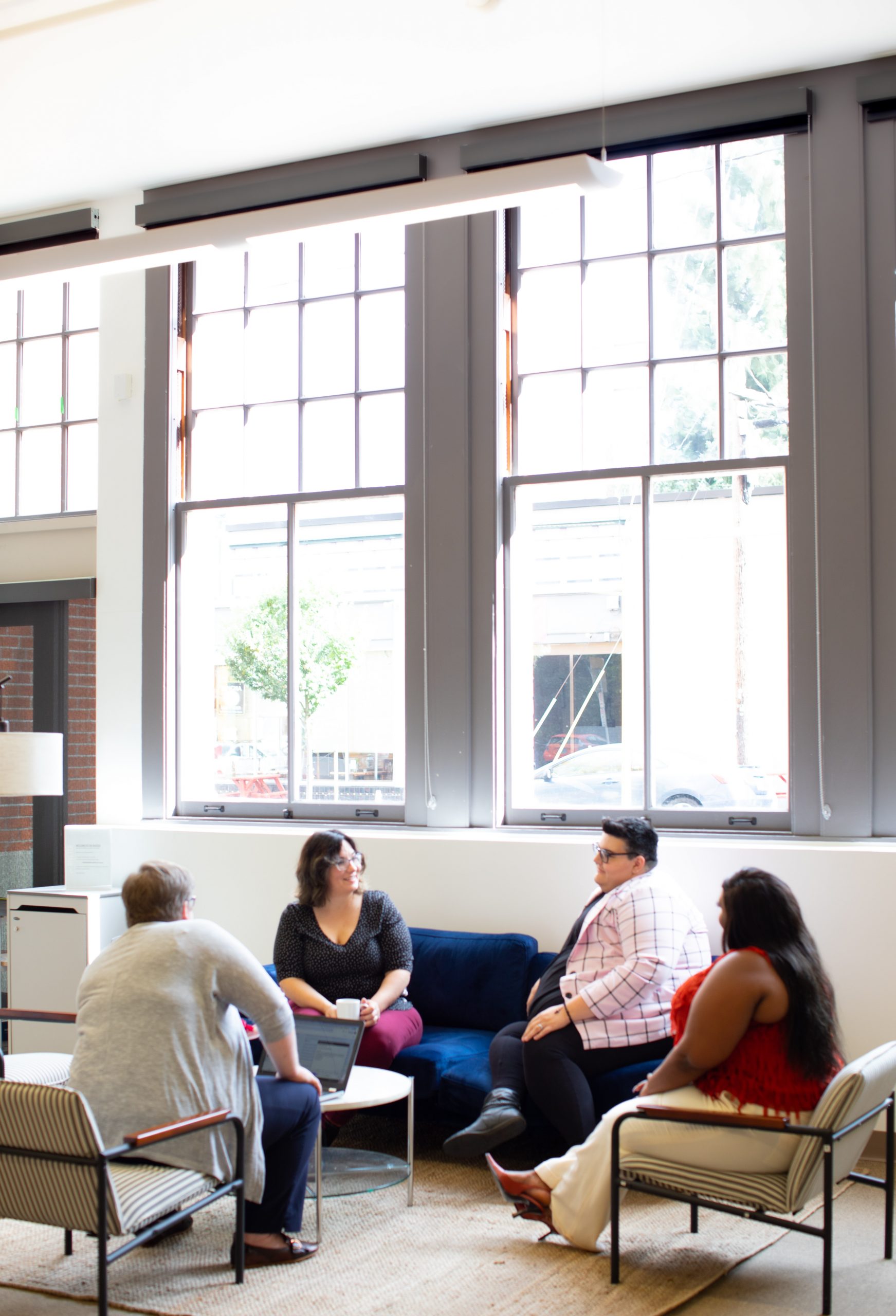 We are a place to THINK
A place to problem-solve
A place to cultivate new ideas
We harness the power of foundational consumer research to solve complex business issues. By using our unique participatory approach, our aim is to distill the great complexities of the world into simple truths that point to tangible and recognizable next steps for our clients.
Our philosophy centers around placing audiences and their needs at the center of the client organization, along with the client's own objectives, to drive informed strategic decision-making.
We don't just "do focus groups";
we use techniques derived from participatory theory that are:
Collaborative
breaking down barriers between consumers, brands and their stakeholders by creating open dialogue between them
Challenging
fostering debate and discussion through a more directive style of questioning
Empowering
engaging consumers by giving them a sense of ownership and responsibility for the outcome
Dynamic
treating research as an iterative process where insights are snowballed and reapplied
Contextual
recognizing that insight can come from varied places and has value only in the context of the bigger picture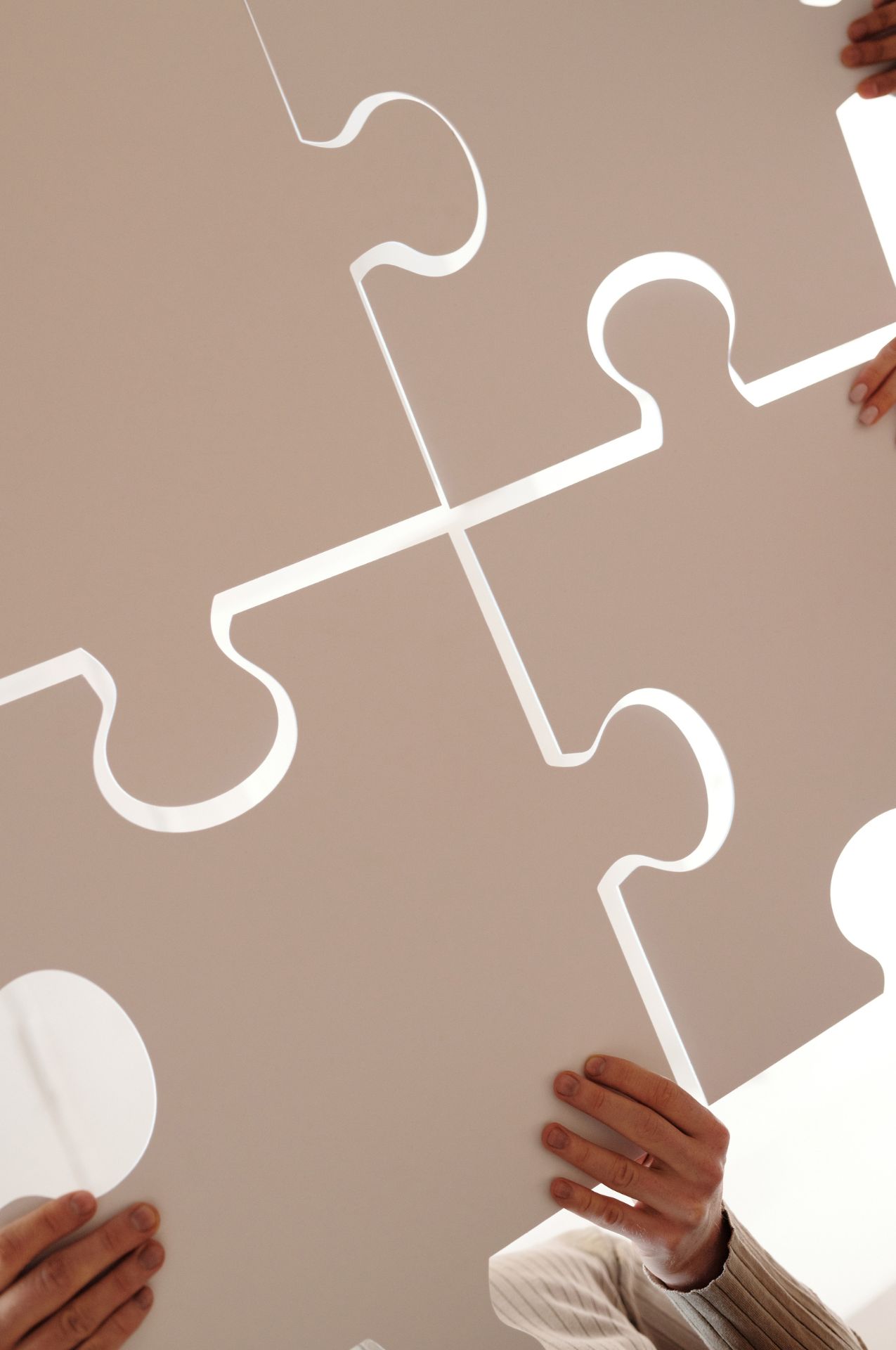 AMMUNITION
In this initial phase we sit down and talk with internal stakeholders and take a good hard look at existing research.
This provides us with a first-hand understanding of what is already known and where gaps in knowledge create immediate business needs.
This leads to a short report focusing on the objectives of the research, leveraging existing knowledge and forming a common foundation upon which to ground our learning.
INVESTIGATION
Once the ammunition is collected, we take a mixed methodological approach to information gathering.
Applying participatory theory, we enlist the collaboration and engagement of all relevant audiences, triangulating techniques to validate perspectives.
INCUBATION
This phase takes the form of a 1/2 day work session immediately following the conclusion of research.
In this alignment session we work with our clients to deconstruct the analysis and identify the business areas where findings will have the most impact.
APPLICATION
This phase involves an immersive debrief of the learning and recommendations for the business and brand.
This is then applied to further strategic development, innovation, communications, brand momentum and/or design.
We have worked in more than 40 countries and on 5 continents with deep expertise in European, Asian, Latin American and American markets.
In addition, we've created a network of journalists, fixers, translators and recruitment agencies that ensure that we complete global assignments with a local touch; getting beneath the layers of a culture to understand not just what is said but the nuance of why it matters.
We will embrace every client challenge as if it was our own, and as if our business model depended on the success of our recommendations (because we believe it does).
We will always dig deeper to find fresh insights that provide a competitive advantage for the clients that we work with.
Our thinking will be collaborative and iterative, recognizing that everyone has unique skill sets and that business does not stand still.
We will be flexible and accommodating to our clients' needs, and put them first whenever and wherever in the world they are.
We will tell the truth compellingly, ensuring a full understanding and confidence in our findings and recommendations (and we'll stick around afterwards for as long as you need us).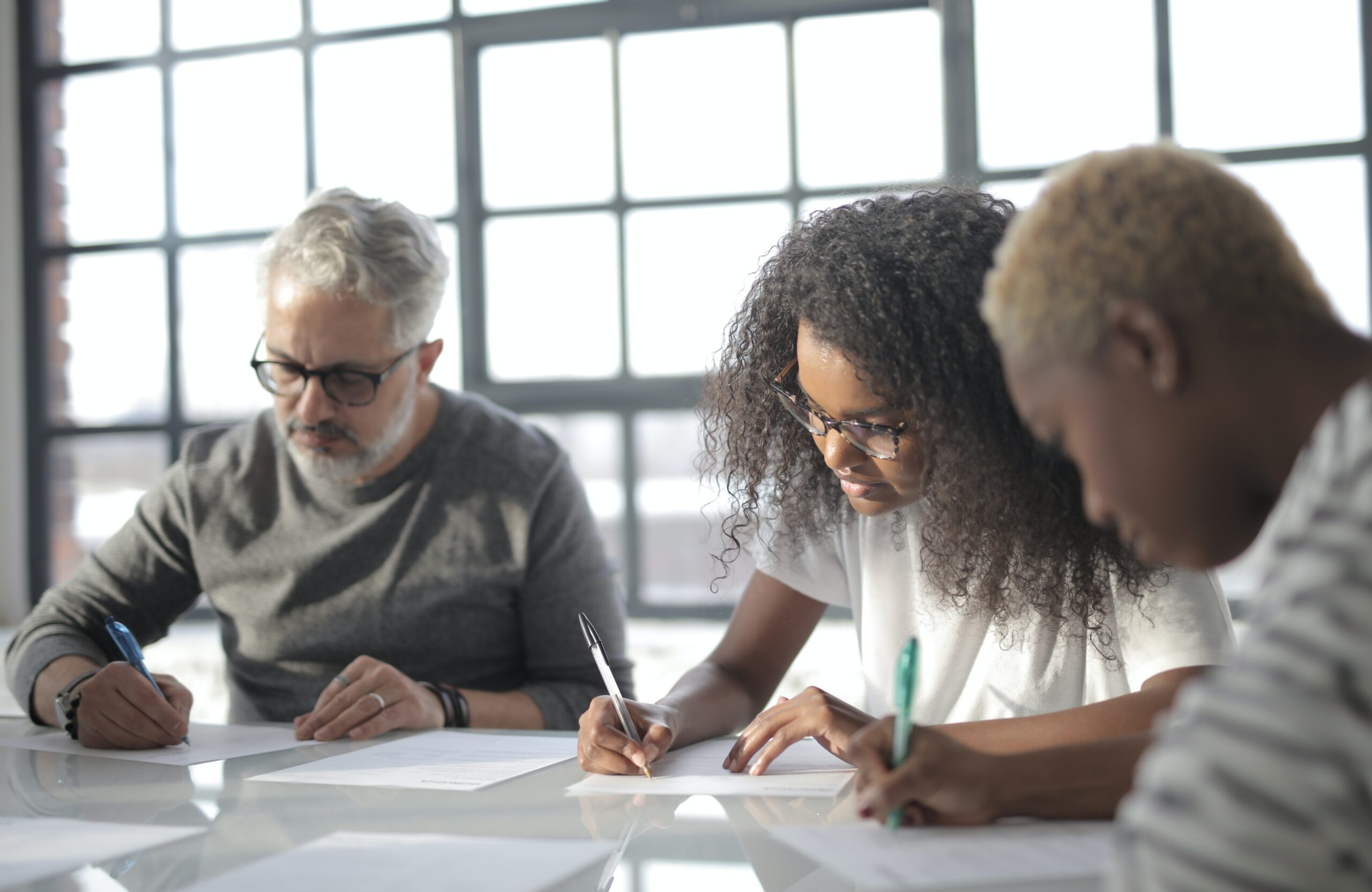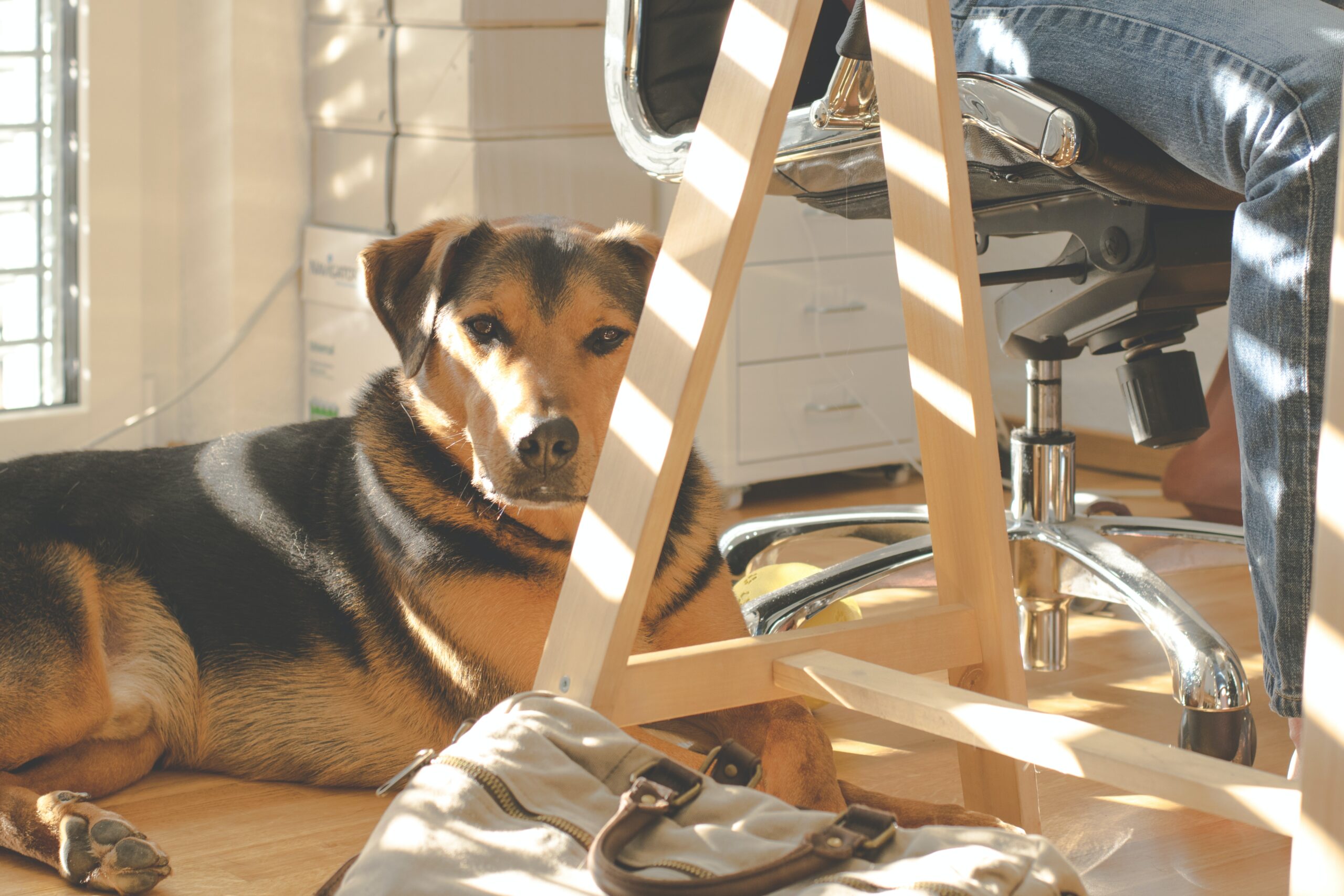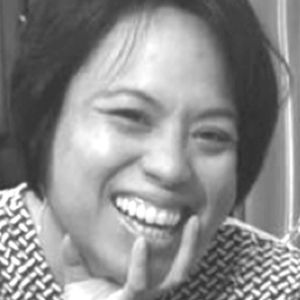 Nori de la Cruz
Nori is a Partner at THINK and Managing Director of the Chicago office. Nori' s key strength is in fusing the intellect, strategic insight and creativity behind the THINK process, with a persistent focus on the logistics of real-life business decision-making. She holds the THINK team responsible for anticipating how clients actually use information, and is expert at the practice of understanding and visualizing what really happens to data long after a piece of research has finished. She uses this foresight to guide her clients seamlessly through the research process, starting with identification of the true objective behind the objectives.
Nori's consultancy expertise stems from a long history working as a client-side insight manager at Motorola, a matrixed, fast-paced and protocol-driven Fortune 500 company. Prior to working for Motorola, she lived in Florida, where she earned her BA in Psychology. Before pursuing an MBA at the University of Miami, Nori worked as a forensic psychiatric case manager. She interviewed institutionalized individuals and evaluated them for their readiness to re-enter the community. In doing this she learned what it takes to get at the underlying cause of any human behavior: never take anything at face value and leave no stone unturned.
Nori's problem solving style involves patience, diligence and warm resilience, which she gets from her parents, who immigrated to the US from the Philippines.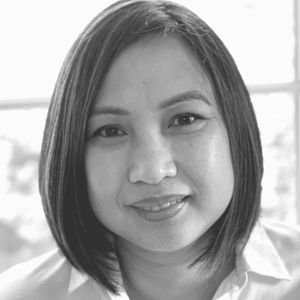 Verna Vasquez
Verna joined THINK as the practice leader in "special ops."  She has an in depth knowledge on how organizations are structured, perceived and evaluated.
Before THINK Verna has worked in nonprofit organizations working with nonprofits and governments to bring their organizations in closer alignment with the public they serve. She worked to produce research, ideas and practices that improve government-public communication and lead to improved performance.  She has worked on longitudinal research studies on how the public judges government's performance in New York City. She facilitated the launch and continuous operation of the Government Trailblazer Program that encouraged governments to listen to the public, learn how they assess government performance, and incorporate the public's views into their government reports and management strategies.
Verna has a B.A. in Government from Claremont McKenna College and an MPA from Columbia University's School of International and Public Affairs.
Being published has given Verna the eye for looking at details and turning them into noteworthy text.  No "t" or "I" goes without their crosses or dots.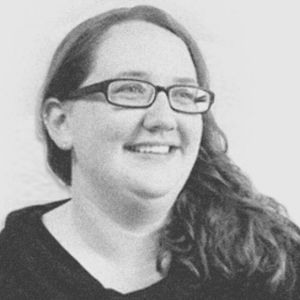 Meredith Frederich
Meredith joined THINK as a Senior Researcher in 2011 and in no time established herself as the resident expert on semiotic analysis and social representations of brands in popular culture. In the dissertation phase of a doctorate in American Literature, Meredith brings a fresh analytic perspective to business research. She enjoys immersing herself in a project, exploring the details, and translating nuanced consumer perspectives into a cohesive brand story.
Before THINK Meredith spent eight years teaching writing, literature, and courses on gender and sexuality at Northern Illinois University. Teaching instilled valuable lessons about tailoring information to specific audiences, group dynamics, and thinking on the fly. Being responsible for the mood in a classroom has also made Meredith invested in the idea that work, and learning, can be fun.
Consumers can count on her to keep momentum going on the driest of topics; while her colleagues at THINK can count on her to correct their grammar, assign much needed comfort breaks and exert liberal use of red marker pen.
Mark Twain has proved an inextricable influence on Meredith's life. Originally from St. Louis, she fondly remembers trips to Twain's boyhood home in Missouri and her father's performances of his works. She has also internalized his idea that "the man who doesn't read good books has no advantage over the man who can't read them" and has dedicated herself to the education of American Literature. Keeping this principle close to her heart, as a new mother, Meredith also looks forward to a time when she has the freedom herself to read more than the back of a cereal box.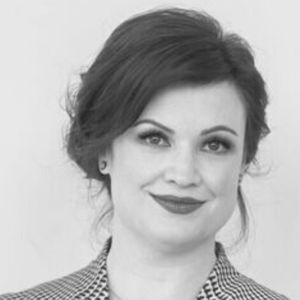 Nicola Nice
Nicola specializes in participatory research methods, bringing consumers into creative dialogue with her clients. Her experience ranges widely from personal care to mobile technology to food/beverage.
Nicola attended Oxford University and went on to complete a doctorate of Sociology at Imperial College, London. As a social researcher she acted as a specialist advisor to the UK House of Lords and then moved on to work for LEK Consulting. After a few years of fighting to keep public opinion an active part of government function, and many long nights in the private sector, Nicola turned to market research. She acted as President of Evo Research in New York, before starting THINK in 2009.
In Nicola's case, the apple does not fall far from the tree. At the age of 16, her father joined the post department of a London advertising agency, and proceeded to climb the rungs to account director positions at Benton & Bowles, counting Sir Frank Lowe and Sir Charles Saatchi among his peers. Just like Nicola, a stubborn belief that he could do things better himself led him to found his own agency. And, further back in the ancestral line is a spate of champion featherweight boxers…just in case anyone was thinking of starting something.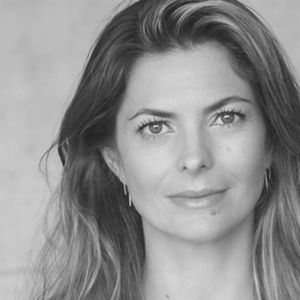 Julia Rose
Julia's diverse background as a founder, consultant, moderator, advocate and product developer instills in her a keen sense of observation and an astute understanding of consumer behavior and motivations.
She is adept at navigating delicate conversations with clients from varied backgrounds and across the lifespan as well as at uncovering the more nuanced drivers of decision making and perception.
Girlie Salgueiro
With a career spanning healthcare, pharmaceuticals, tech and CPG, Girlie brings a deep understanding of data collection and analysis, sales insights, branding and marketing.
She has a knack for navigating system complexities and identifying bottlenecks, pain points and inefficiencies, then creating solutions that result in streamlined processes and strong messaging.
Reach Out
Let's start a conversation.
New York City, NY
Chicago, IL
Los Angeles, CA