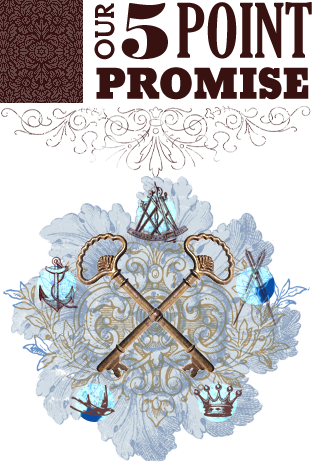 We will embrace every client challenge as if it was our own, and as if our business model depended on the success of our recommendations (because we believe it does).
We will always dig deeper to find fresh insights that provide a competitive advantage for the clients that we work with.
Our thinking will be collaborative and iterative, recognizing that everyone has unique skill sets and that business does not stand still.
We will be flexible and accommodating to our clients' needs, and put them first whenever and wherever in the world they are.
We will tell the truth compellingly, ensuring a full understanding and confidence in our findings and recommendations (and we'll stick around afterwards for as long as you need us).